1. Agra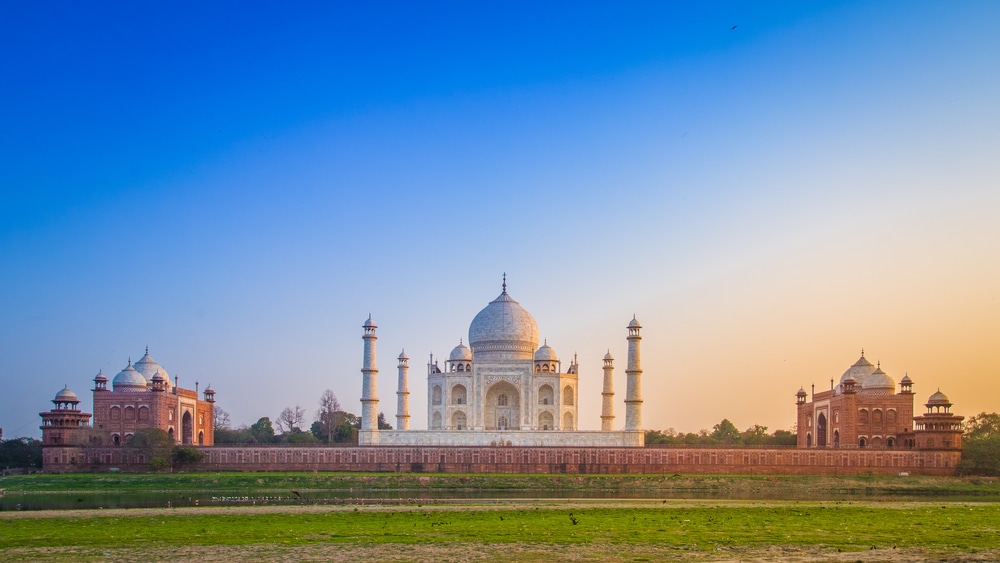 Uttar Pradesh which is referred to as the Heart land of India boasts of a rich cultural heritage. The land offers feast to minds that love to explore be it nature or history. It is not only gifted by nature but it is also home to some of the best man made monuments. Tourist place in Uttar pradesh. Top 14 Places To Visit In Uttar Pradesh | Place to visit in Agra.
You need not command much of a geographical knowledge to recall that the majestic rivers Ganges and Yamuna flow through this state. Neither is the need to strain your history brain to remember Taj Mahal. Fateh Pur Sikri when Uttar Pradesh is mention. The state has more to offer. Here are the top 14 places to visit in Uttar Pradesh.
It might sound odd that Agra over takes Lucknow, the capital of Uttar Pradesh. It is no wonder, considering the fact that Agra is home to the world famous Taj Mahal. This ancient city has wonderful monuments making you awes truck by the sheer brilliance behind the construction. Here are some top attractions for you to visit in Agra.
Taj Mahal
Agra Fort
Itmad-Ud-Daula
Fatehpur Sikri
Wildlife SOS
Sikandara
Aram Bagh
Khas Mahal
Panch Mahal
Musamman Burj
Jama Masjid
Agra Art Gallery
Mehtab Bagh
2. Lucknow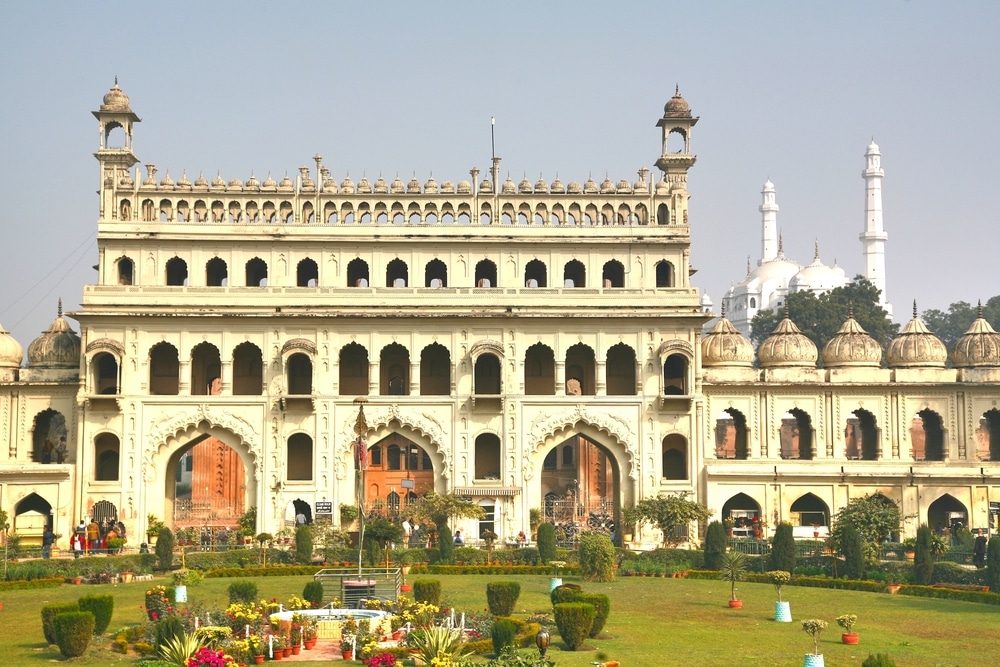 The capital of Uttar Pradesh and famously referred to as The city of Nawabs Lucknow retains it's ancient charm with such authority that you will find yourself in a different world. It was the capital of Nawabs of Awadh.
The city enjoyed the generosity of the Nawabs and hence flourished in music, literature, arts and crafts. Given below are some of the important attractions in Lucknow. Best tourist place in india
Bara Imambara
British Residency
Chhota Imambara
Lucknow Zoo
Dr. Ambedkar Park
Hazratganj
Constantia House
Lucknow Museum
Rumi Darwaza
Chattar Manzil
Begum Hazrat Mahal Park
3. Varanasi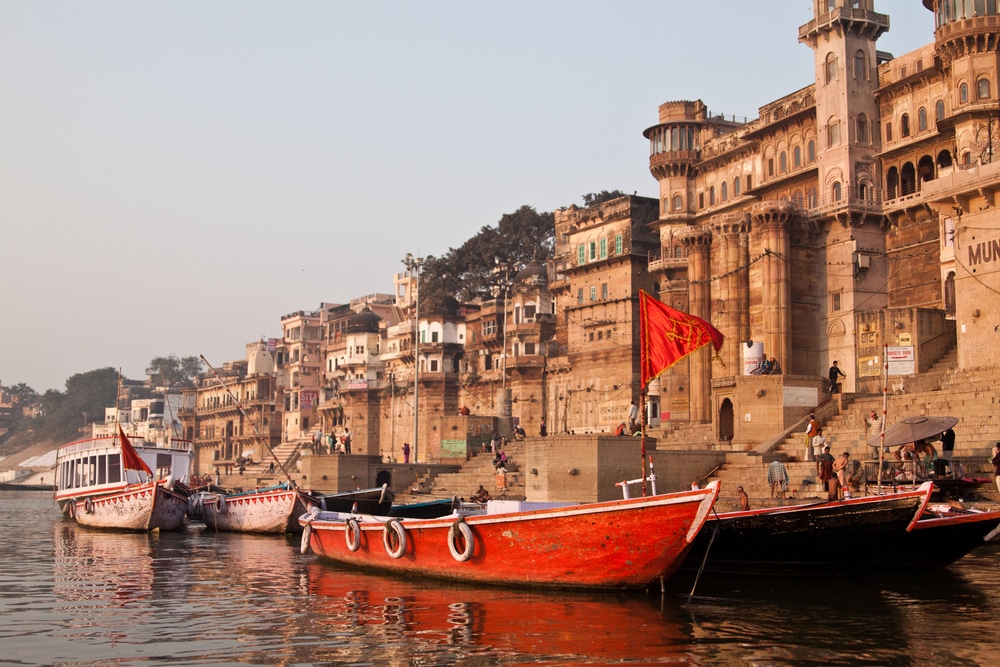 The Religious Capital of India' as Varanasi is called, is frequent by pilgrims from various parts of the world. Consider one among the seven holy spots for those who follow Hinduism. The land attracts those who belong to other faiths too. It lies on the banks of the river Ganges. Which adds magic to the atmosphere. Given below are the top tourist spots in Varanasi.
River Ganges
Kashi Vishwanath Temple
Sarnath
Manikarnika Ghat
Archaeological Museum
Man Mandir Ghat
Chaumsathi Ghat
Ramnagar Fort
Chunar Fort
Banaras Ghats
4. Allahabad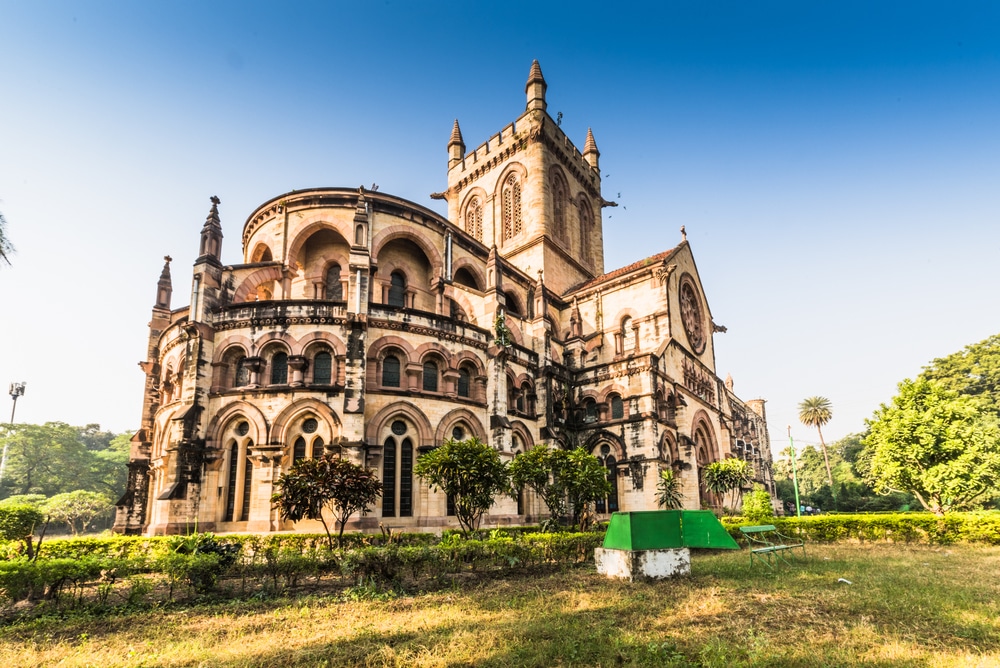 For those who follow Hinduism, Allahabad is an important pilgrim center as Lord Brahma. He creator according to Hinduism, landed at this place on earth. The city is located at the confluence of three rivers namely Ganges, Yamuna and Saraswathi. Tourist places in india map.
This ancient city also called as Prayag, witness one of the largest gatherings of religious nature during Kumbh Mela once every 12 years. Here are the top attractions in Ahmedabad.
Triveni Sangam
Khusro Bagh
Allahabad Museum
Allahabad Fort
Patalpuri Temple And Akshaya Vat
Jawahar Planetarium
Anand Bhavan
5. Kanpur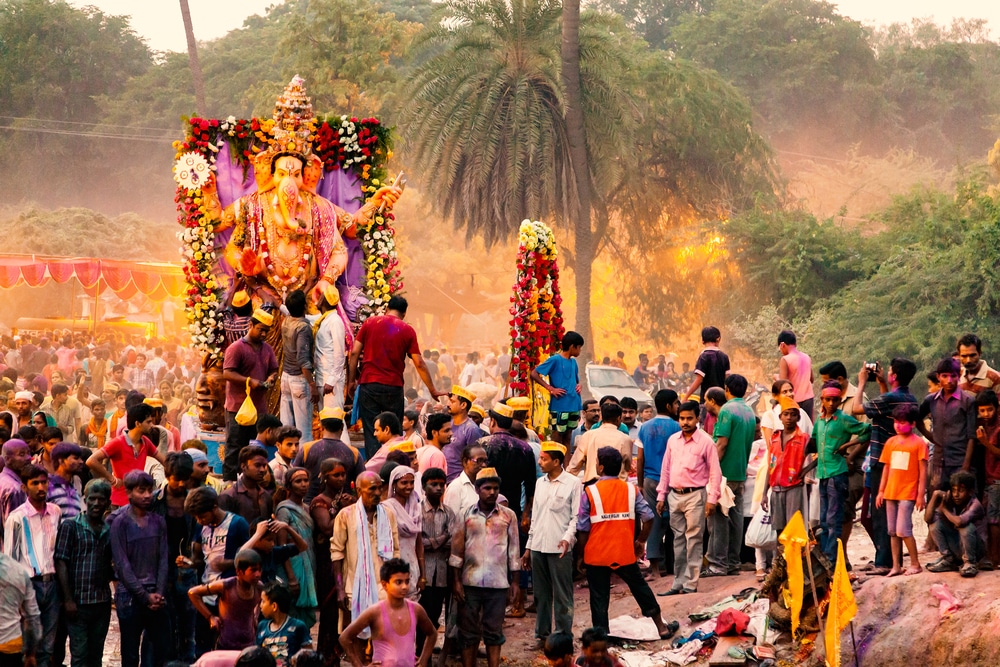 On the banks of the River Ganges lies Kanpur. The biggest city in the state of Uttar Pradesh. It was earlier called Manchester of the country. Being a major industrial center. Taj mahal agra uttar pradesh
Kanpur is now referred to as the commercial capital of Uttar Pradesh. Some of the important tourist attractions in Kanpur include:
Bithoor
Jajmau
Boodha Bargad
Kanpur Gardens
Shri Radhakrishna Temple
Jain Glass Temple
Mecca Masjid
Allen Forest Zoo
Agricultural Garden
6. Mathura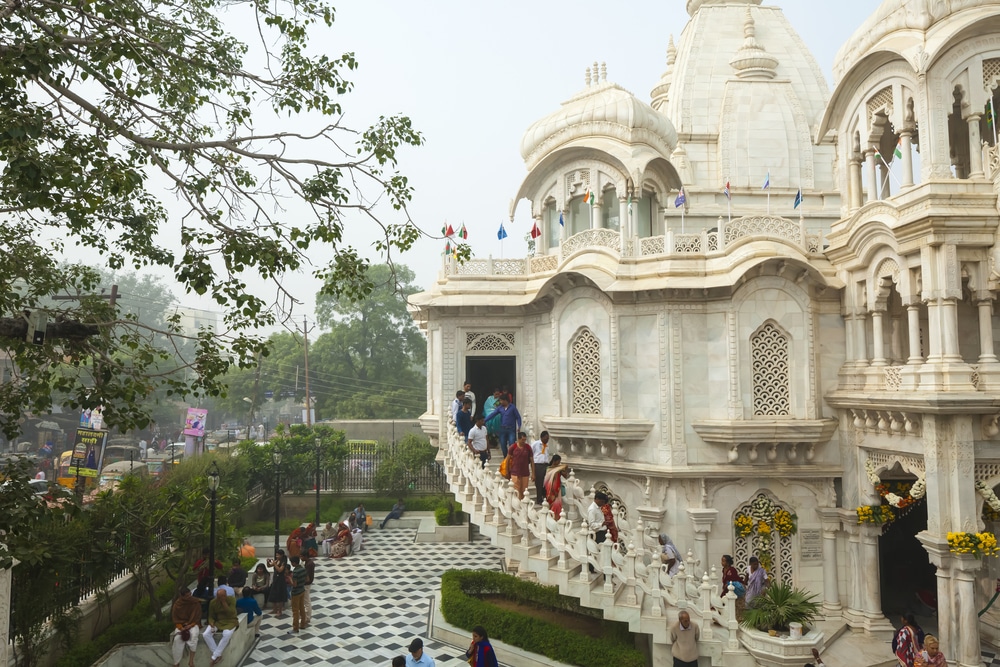 Mathura is considered the birthplace of Lord Krishna and hence it is one amongst the seven sacred cities for followers of Hinduism. This ancient town has a number of temples belonging to various ages.It was earlier a Buddhist center and was home to 20 monasteries before Hinduism rose to prominence. Some of the tourist attractions of Mathura include. Best places to visit near delhi
Krishna Janma Bhoomi Mandir
Jama Masjid
Dwarkadhish Temple
Kusum Sarovar
Radha Kund
Kans Qila
Mathura Museum
Raja Bharatpuras Palace
Govardhan Hill
7. Fatehpur Sikri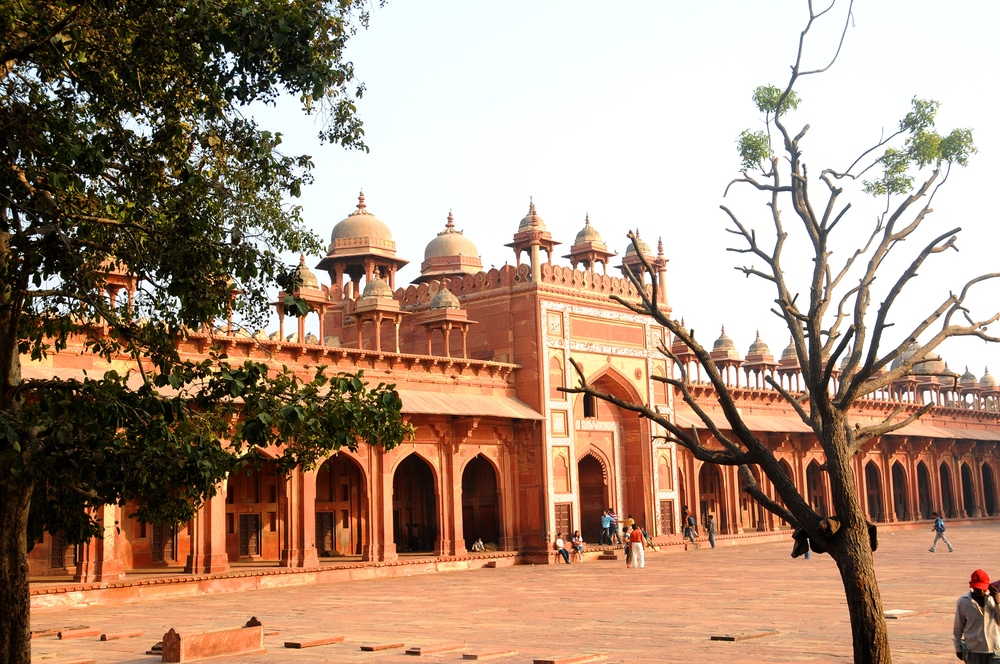 Fatehpur Sikri, the 16th century city, was built by the renowned Mughal emperor Akbar. t's breathtaking architecture makes the city eternally famous. The palaces found here reflect the architectural brilliance of the bygone era. Here are some top spots that need to be visited on your tour to Fatehpur Sikri.
Panch Mahal
Diwan-i-Khas
Buland Darwaza
Johbhai Palace
Lotus Throne
Khwabga
8. Ayodhya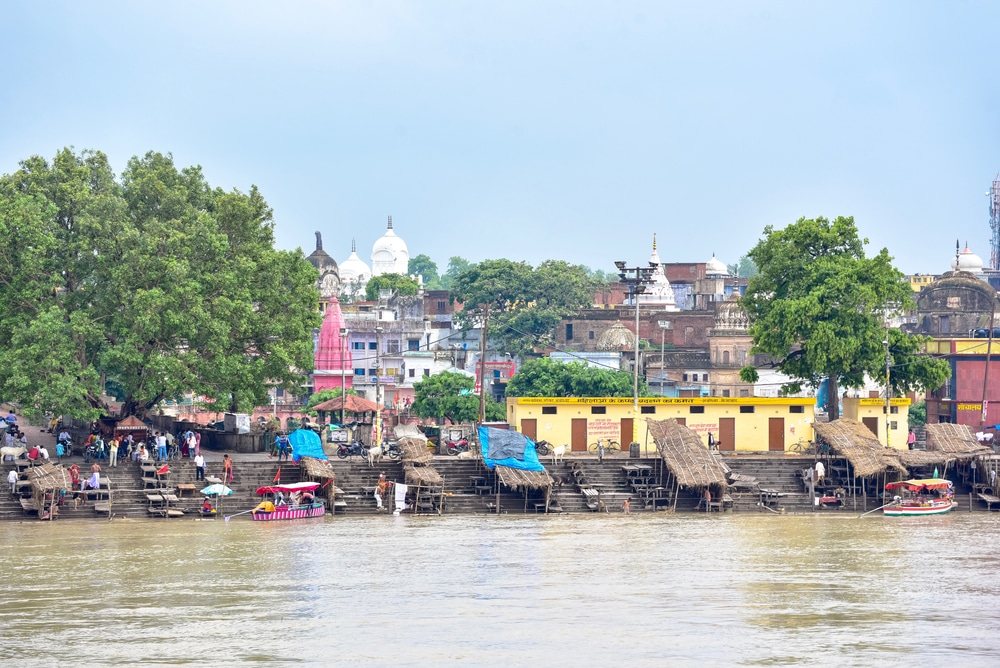 Ayodhya, the ancient city, is amongst the sacred cities for followers of Hinduism, as it is believed to be the birthplace of Lord Rama. It is also a place of religious significance for followers of Islam as the place was home to Babri Masjid belong to the 16 th century. Given below are some of the important attractions in Ayodhya. Agra taj mahal
Moti Mahal
Kanak Bhawan
Hanuman Garhi
Ramkot
Treta Ke Thakur
Mausoleum of Bahu Begum
Gulab Bari
Guptar Ghat
Faizabad Museum
9. Vrindavan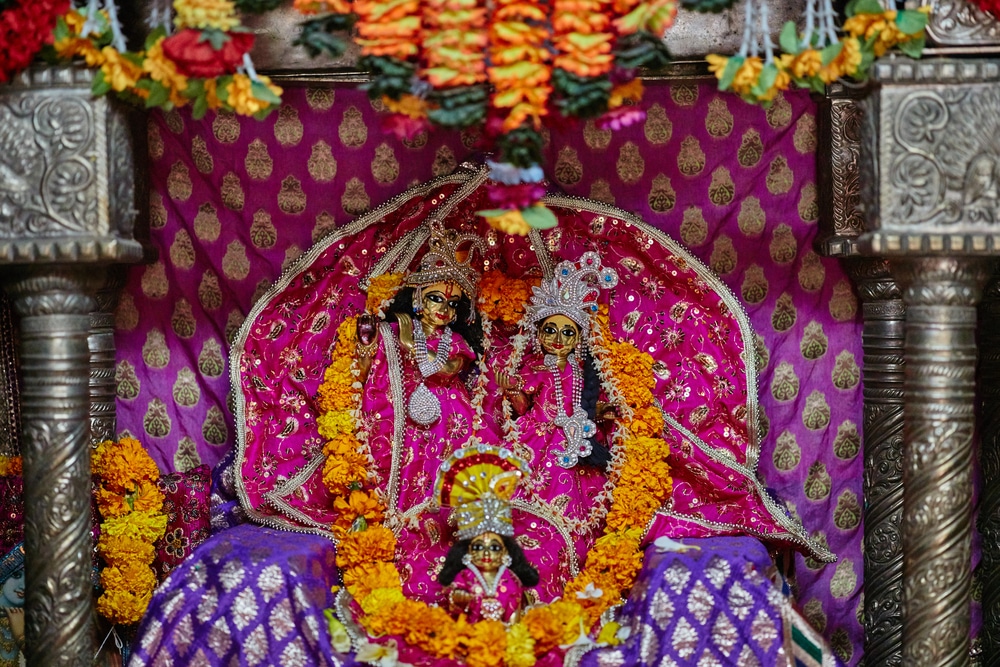 Vrindavan is an important destination for pilgrims belonging to Hinduism as it is associated with Lord Krishna. Most of the temples found here are ancient. Located near Mathura. These two cities are considered twin holy cities. Given below are some of the leading tourist destinations in Vrindavan. Tourist place in allahabad
Yamuna River
Govind Dev Temple
Iskcon Temple
Kesi Ghat
Bankey Bihari Temple
Shahji Temple
Rangaji Temple
10. Jhanshi
Surely understood urban communities and the lesser-known urban areas of Uttar Pradesh have a mix of religion. history, normal wonders and structural perfection and henceforth. Lucknow Taj mahal
you may not be amazed to take note of that Jhansi has it's offer in the regular characteristic of the land. This notable city is arranged on Pahujor Pushpavati riverbanks. Given beneath are a portion of the vacation destinations in Jhansi
Jhansi Fort
Rani Mahal
Government Museum
Chirgaon
Maharaja Gangadhar Rao Ki Chatri
Parichha
11. Kushinagar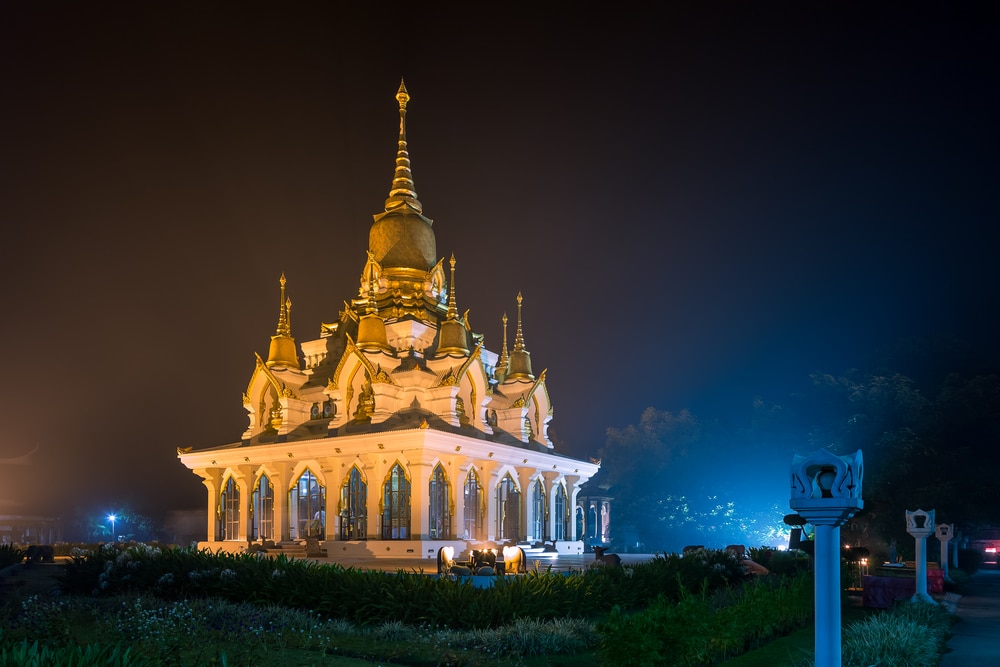 Kushinagar is a popular Buddhist pilgrim center. The historic significance of the place can be gauged by the archaeological evidences unearthed from here. The place finds a place in Hieun Tsang's travelogues as well. Here are the top attractions of Kushinagar. Places to visit in allahabad and varanasi
Sun Temple
Mahaparinirvana Temple
Kushinagar Museum
Ramabhar Stupa
Chinese Temple
Wat Thai Temple
Pawanaga
12. Sarnath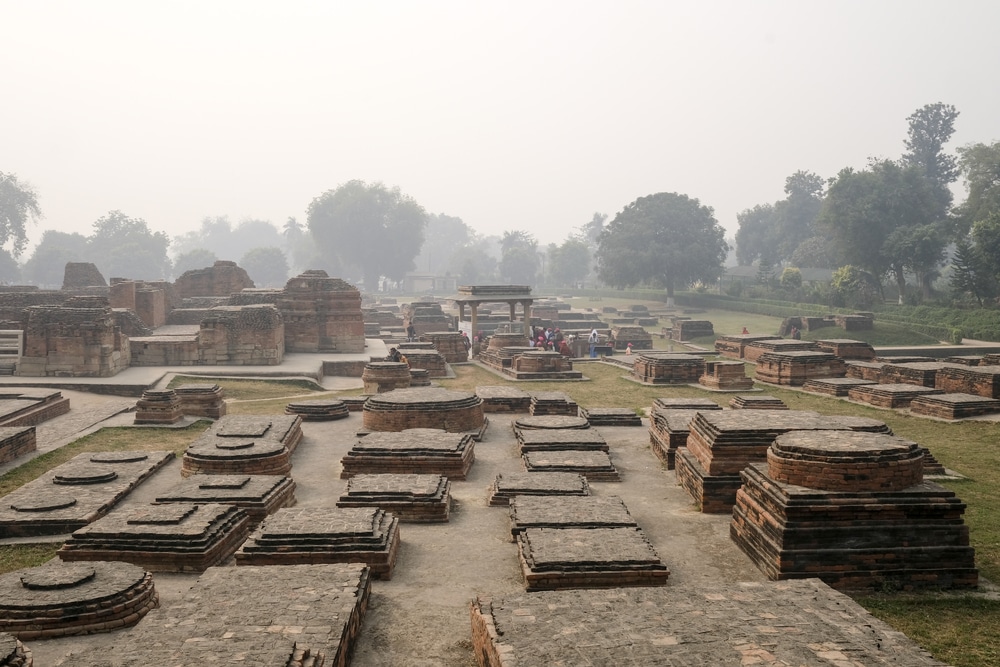 Sarnath is yet another important pilgrim center for followers of Buddhism as it was here Buddha gave his first sermon. The place is sacred for Jains as well. Excavations conducted here reveal how this ancient city flourish in the past. Some of the leading attractions in Sarnath include:
Chaukhandi Stupa
Sarnath Museum
Deer Park
Thai Temple
Mulagandha Kuti Vihar
Dhammek Stupa
Tibetan Temple
13. Meeruth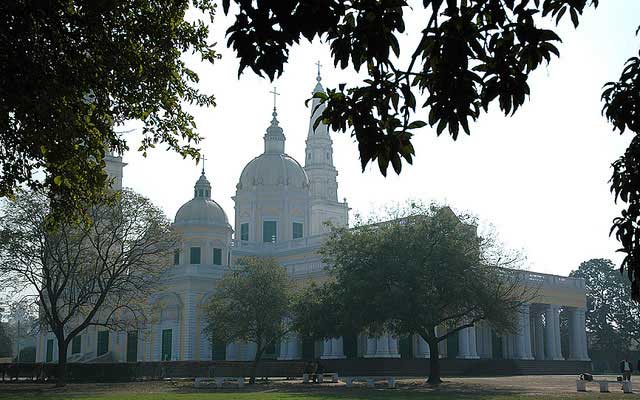 Meerut is an ancient city and many of its historical buildings date back to the era of the Indus Valley Civilization. Like most cities in Uttar Pradesh the city was constantly ailed by vicious attacks by various invading armies and many of its structures being demolished. Place to visit in varanasi
Meerut saw it's rise under the rule of the Mughals and was a prominent site during the 1857 revolt. The place is considered to be an important historical town and has plenty of monuments and memorials that can be visited
14. Aligarh
Known for its famous Locks the city of Aligarh is a historical city in Uttar Pradesh. The city is famous for being the ground for the famous battle of Aligarh which involved the British take over of the Aligarh fort from the Maratha Confederacy.
The city's celebrate Aligarh strong hold is hence an absolute necessity visit. The city is additional renowned for the different tombs of the Muslim holy people. The Aligarh Muslim University is a popular school built up in 1875-78. There are additionally different commercial centers in this city and should be visited.
With one visit to Uttar Pradesh. You can not hope to take in all that is offered by the land. All traveler puts in Uttar Pradesh are astonishing; be it its rich social legacy, antiquated sanctuaries, unrestrained royal residences, landmarks or only anything here. It is like wise unrealistic to endeavor to cover all the significant goals here. I would be happy to get notification from you about the locales I have excluded here.